Estate Appraisals & Buys ~ Furniture Repairs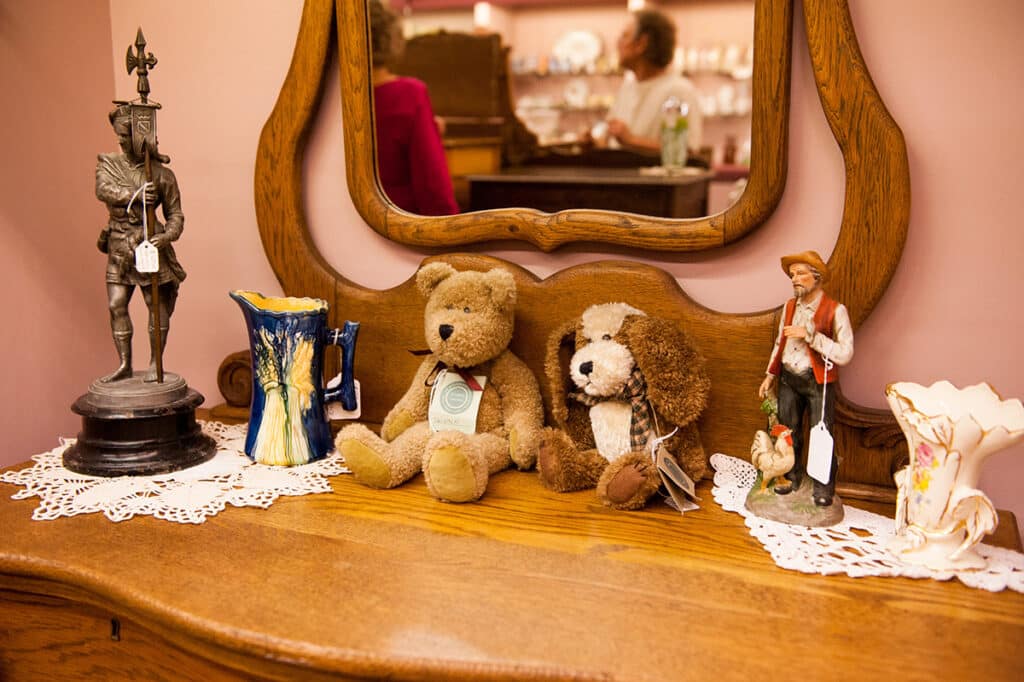 Estate Appraisals & Purchases
Do you need to liquidate the contents of an estate in the Central Vermont area? Last Time Around Antiques is interested in purchasing your vintage furniture and collectibles from the 1800s and early 1900s. Before making any purchases, Terry is available to appraise the furniture and collectibles in your estate. ($75 per hour).
Customer service is my number 1 priority!"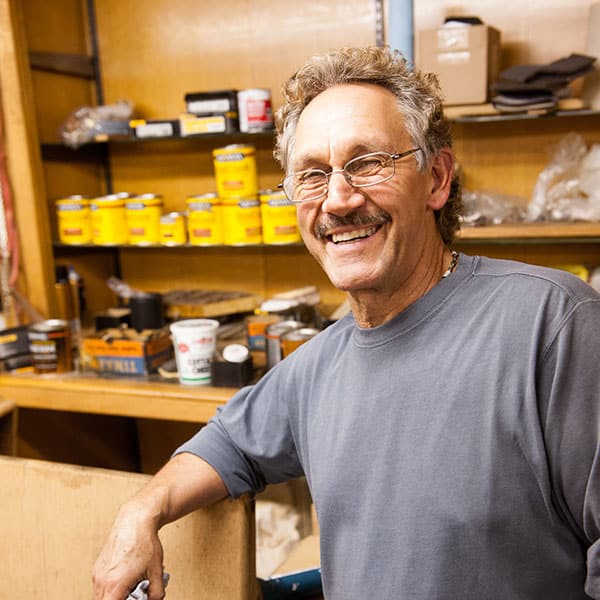 Furniture Repairs & Chair Tightening
Terry Culver knows his way around antique furniture, and specializes in furniture refinishing and repairs. In addition to refurbishing the furniture Last Time Around Antiques sells in the shop, he offers general furniture repair and chair tightening ($10 per chair). Repairs can be brought to the shop or picked up for a fee. Please give Terry a call at 802-476-8830 to discuss your repair.
What Customers are Saying
I've purchased several pieces from Terry over the years. He's always very helpful and friendly. Terrific small business".
— Bambi Jasmin, Facebook