Antique Toys & Vintage Advertising Tins
You'll find an interesting assortment of antique and vintage toys at Last Time Around Antiques in East Barre, Vermont.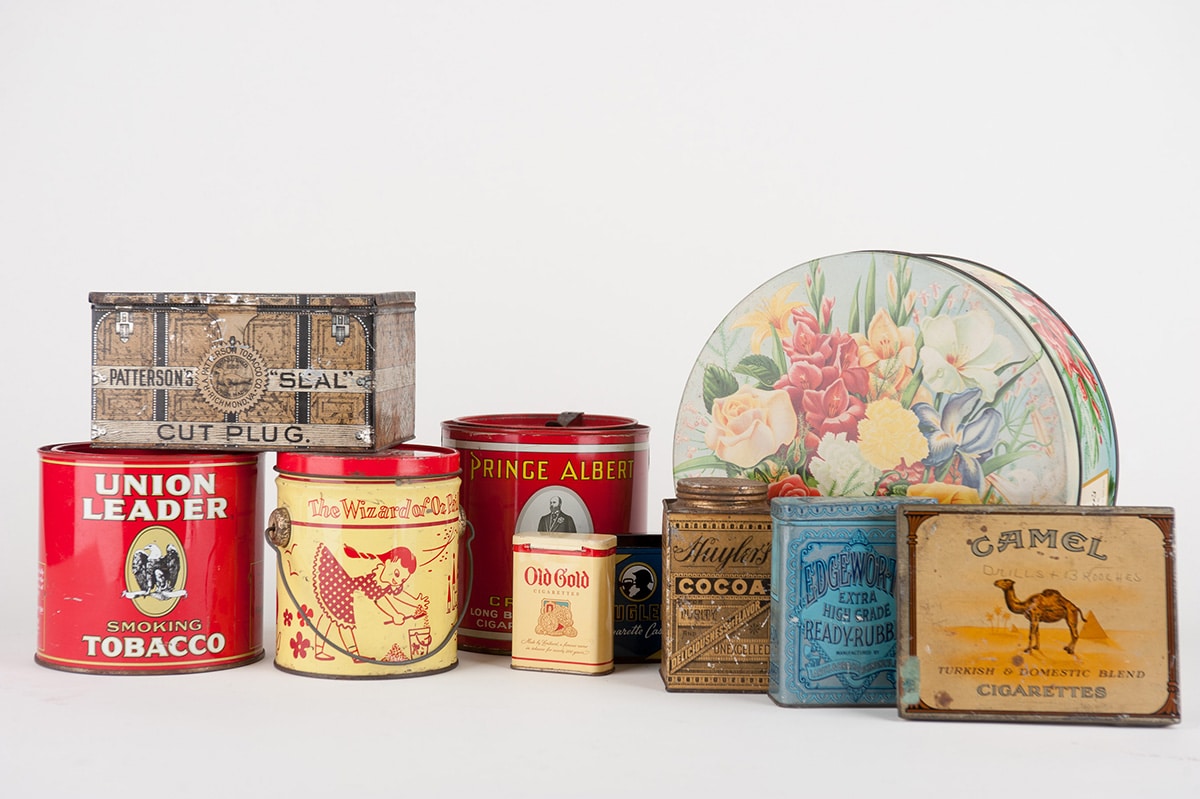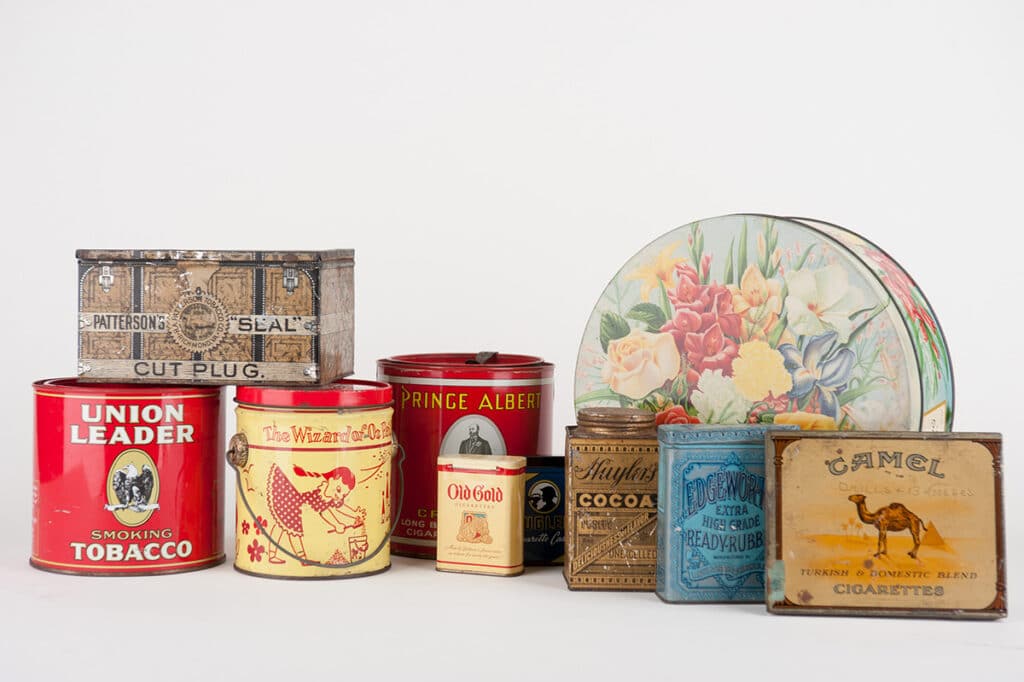 Collectible Advertising Tins
Looking for advertising tins? We have a variety of antique and vintage advertising tins and boxes that could be a nice addition to your collection. Choose from tobacco, tea, peanut butter, spice and condiment advertising tins.
What Our Customers are Saying
I have bought many pieces and love to shop here. My house is slowly becoming furnished with all my favorite things matched with my mom's heirloom pieces. Thank you Terry for everything"
—Susan Crosby, Facebook
See our Current Inventory
Advertising Tins & Other Collectibles