Contact Last Time Around Antiques
Welcome! Here's how to contact us.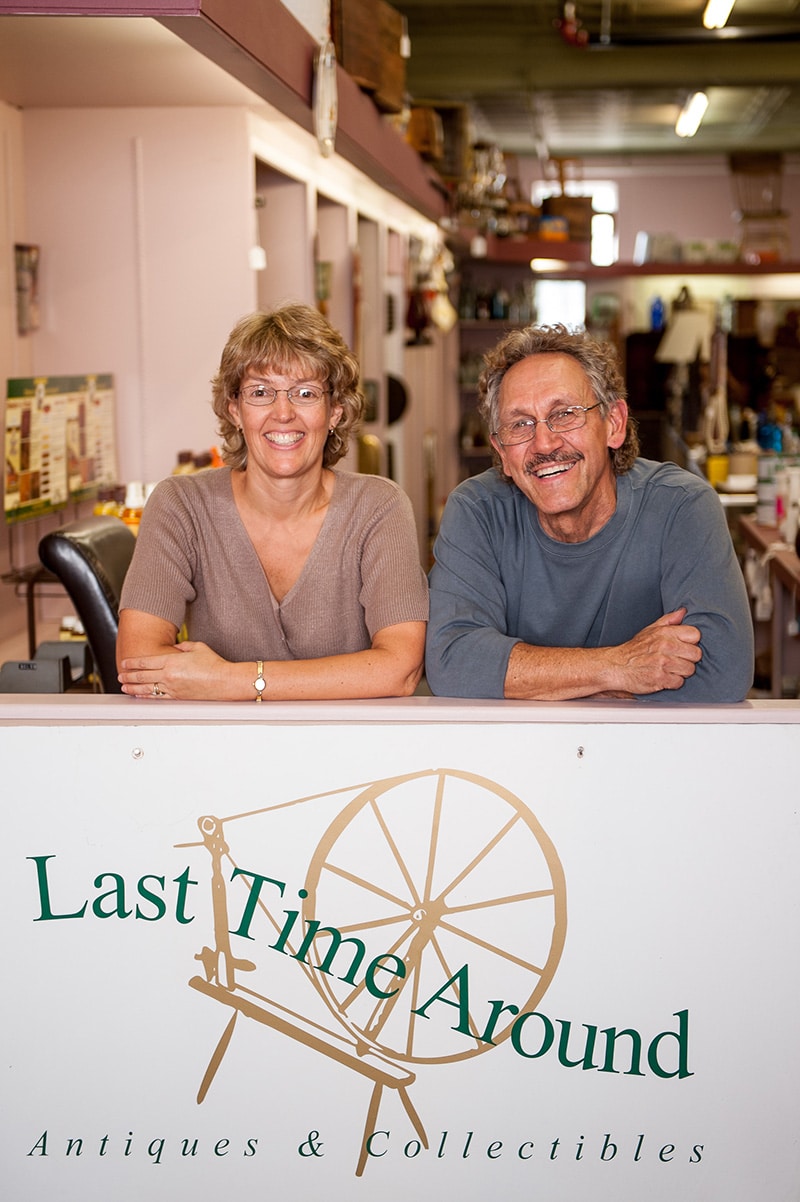 Terry Culver and Sue Hudson, Owners
Address:
Last Time Around Antiques
P.O. Box 60,
4 Summer Street,
East Barre, VT 05649
(802) 476-8830
Hours:
Tuesday through Sunday 10AM-4PM
Monday – Closed
Email:
Terry@LastTimeAroundAntiques.com
Facebook:
www.facebook.com/lasttimearound.antiques
Forms of Payment:
We accept cash, checks, and all major credit cards, and offer a 60- day layaway with 20% of the purchase price down.
Delivery:
We deliver furniture purchases within a 60-mile round trip radius of the shop at no charge.
Shipping:
We do not ship furniture or collectibles.
Buy & Sell:
We buy estates, small lots and single items.
Thanks for visiting us. We hope you'll stop by our shop soon!
Terry, Sue & our dogs Max and Chloe